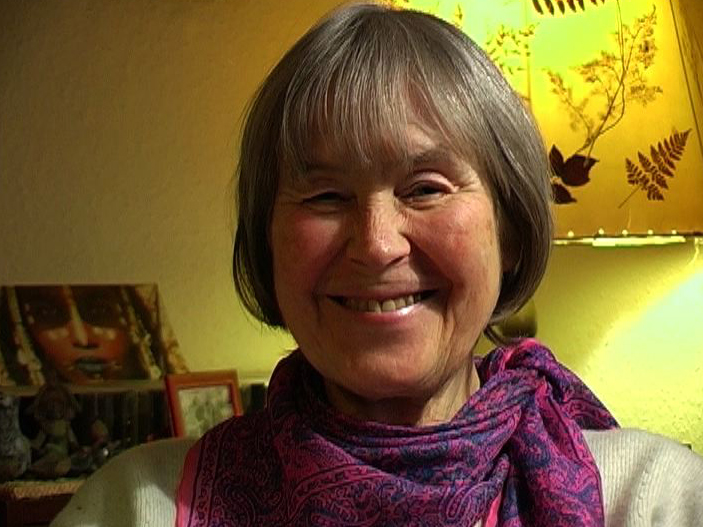 Several men, women and couples, commonly considered "old" or "elderly", describe their personal experiences of aging. The conversations touch on experiences of bereavement and loss of partners and friends, loneliness, physical affliction, memories of the past and hopes for the future, dependence and independence, sexuality and new-found love, alternative living arrangements, and ultimately death.
This compilation of personal interviews does not embellish the facts and facets of aging, but the stories told are endearing and convey genuine moments of joy and gratitude for life - all of which make the prospect of aging seem far from depressing.
Co-director: Michaela Schäuble
Germany 2009
36 min.
Distribution: Staatliche Ethnographische Sammlungen Sachsen & Martin Gruber